Chris and Jody, your sonic navigators, are thrilled to embark on part one of our two-part series, unveiling the secrets of arranging a song when you're in the recording studio. In this episode, we'll guide you through the essential steps of preparing for a recording session. From knowing the song inside and out to setting up your DAW for optimal workflow and getting those lyrics prepped for tracking, we'll lay the groundwork for a harmonious recording experience. And, of course, get ready for a sprinkle of nonsense because, in the world of arranging, a touch of humor can turn the technicalities into a musical adventure!
🎵 Song Mastery: Knowing Every Note and Nuance
Join us as we delve into the importance of knowing your song inside and out. From understanding the chord progressions to capturing the emotional nuances, we'll explore how a deep connection with your material sets the stage for a recording session filled with authenticity and creativity. Uncover the secrets of being in tune with every note and nuance of your composition.
💻 DAW Wizardry: Setting the Digital Stage
Dive into the realm of digital audio workstations (DAWs) as we guide you through the process of setting up your studio space. From session organization to optimizing your DAW settings, we'll discuss techniques that enhance workflow and set the foundation for a smooth recording experience. Discover how the right digital setup can be the key to unlocking your creative potential.
📜 Lyrics on Deck: Prepping for the Vocal Journey
Explore the art of preparing lyrics for tracking. We'll discuss techniques for organizing your lyrical content, creating lyric sheets, and ensuring that the vocalist is ready to deliver a captivating performance. Learn how thoughtful lyric preparation can contribute to the overall storytelling and emotional impact of your recording.
Join us on this sonic journey of song arrangement preparation. Whether you're a seasoned studio wizard or just starting your arranging adventure, there's always room for new insights, laughter, and a touch of nonsense in the pursuit of creating the perfect musical experience!
Song Arrangement, Recording Session Prep, DAW Workflow, Lyrics Preparation
******************************

Gear we used:
Jody's Mic & Voice Chain: Telefunken C12 – Groove Tubes Vipre – Apollo – UA Neve 1073 – UA LA2A – UA Studer A800
Jody's Channel Strip: iZotope RX Spectral DeNoise – iZotope RX Mouth DeClick – UA Neve 1073 – UA LA2A – UA 1176E

Chris' Mic & Voice Chain: Slate ML1 – Apogee Duet – Slate VMR (FG12, FG73, API Eq, SSL 4kE) – iZotope RX Voice – DeNoise
Chris' Channel Strip: Eventide Precision Time Align – iZotope RX Spectral DeNoise – iZotope RX Mouth DeClick – UA Neve 1073 – UA LA2A – UA 1176E

Master: Oek Sound Soothe 2 – iZotope Ozone Imager – iZotope Ozone Maximize.

******************************

If you want to collaborate, sponsor a podcast, donate, or want us to review your product – contact us at: collaborate@insidetherecordingstudio.com

******************************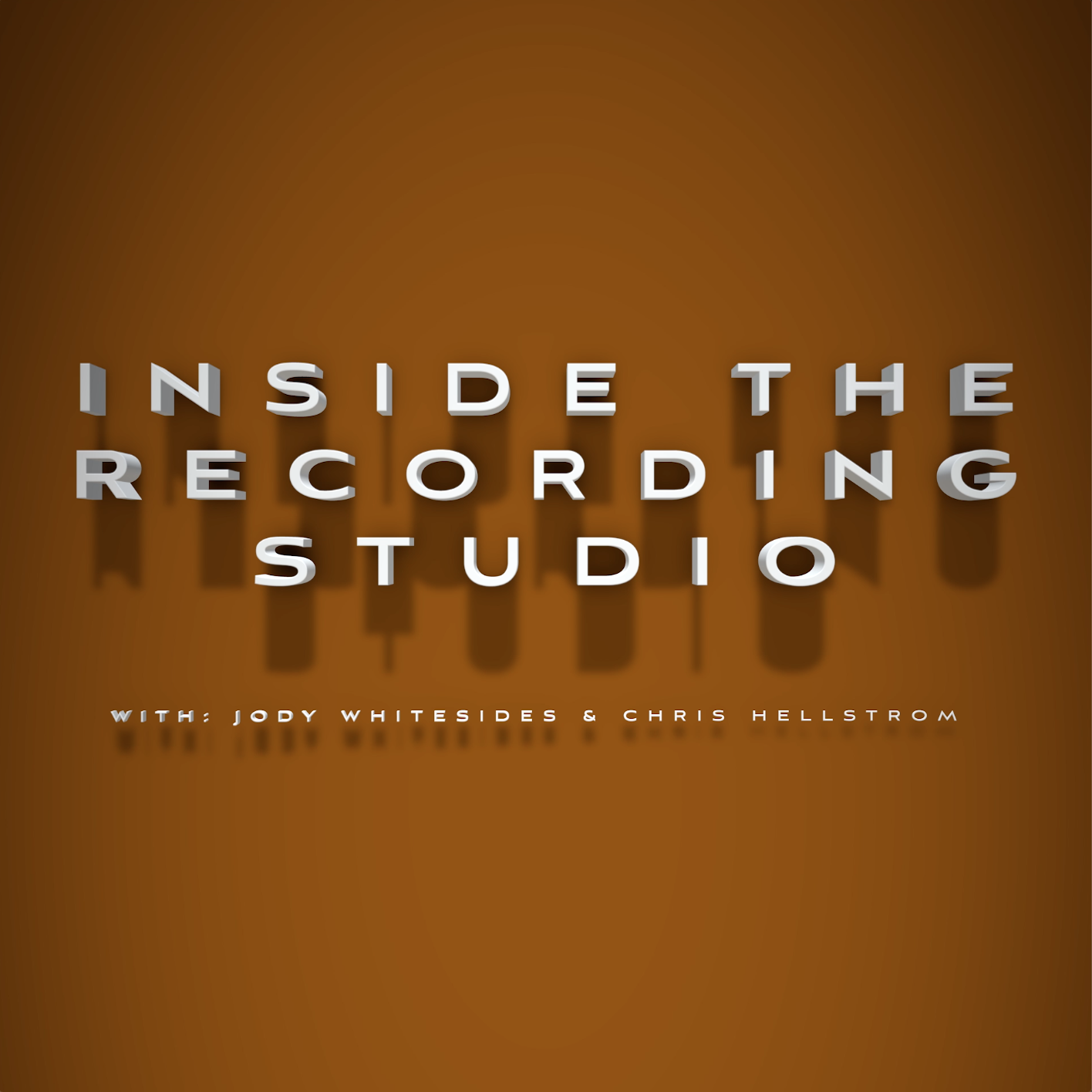 Inside The Recording Studio
Breaking Down Sound & Gear