Welcome back, fellow sonic guitar architects! Chris and Jody beckon you to part two of our layered guitar symphony series, where we delve into the nitty-gritty of elevating your results when tracking. In this episode, we unravel the secrets of obtaining better results, explore the enchanting world of multiple guitars and amps, and sprinkle in a dash of humor because, let's face it, in the realm of layered guitars, a touch of nonsense can make the journey even more delightful!
🌟 Elevating Results: Techniques for Better Tracking
Join us as we unlock the techniques that lead to superior results when tracking layered guitars. From refining your playing techniques to optimizing your recording environment, we'll share insights that guarantee your layers shine with clarity and precision. Discover how small adjustments can make a monumental difference in your tracking sessions.
🎸 Multiverse of Guitars: Navigating Multiple Axes
Dive into the fascinating world of multiple guitars. We'll explore the creative possibilities that different guitars bring to the table, from the warm tones of a vintage hollow body to the biting sounds of a solid-body electric. Learn how to strategically choose and layer guitars to craft a rich sonic tapestry that captivates the listener.
🔊 Amplifier Alchemy: Expanding Horizons with Multiple Amps
Explore the sonic expanses unlocked by multiple amplifiers. From classic tube warmth to modern digital versatility, we'll guide you through the considerations of using multiple amps in your layered guitar recordings. Uncover the magic of blending amp tones to create a dynamic and captivating sonic landscape.
Join us on this journey of layered guitar exploration. Whether you're a seasoned guitar sorcerer or just beginning your sonic adventure, there's always room for new insights, laughter, and a touch of nonsense in the pursuit of creating the ultimate layered guitar symphony for your recordings!
Layered Guitar Techniques, Multiple Guitars Exploration, Amp Alchemy for Recording, Better Guitar Tracking Tips
******************************

Gear we used:
Jody's Mic & Voice Chain: Telefunken C12 – Groove Tubes Vipre – Apollo – UA Neve 1073 – UA LA2A – UA Studer A800
Jody's Channel Strip: iZotope RX Spectral DeNoise – iZotope RX Mouth DeClick – UA Neve 1073 – UA LA2A – UA 1176E

Chris' Mic & Voice Chain: Slate ML1 – Apogee Duet – Slate VMR (FG12, FG73, API Eq, SSL 4kE) – iZotope RX Voice – DeNoise
Chris' Channel Strip: Eventide Precision Time Align – iZotope RX Spectral DeNoise – iZotope RX Mouth DeClick – UA Neve 1073 – UA LA2A – UA 1176E

Master: Oek Sound Soothe 2 – iZotope Ozone Imager – iZotope Ozone Maximize.

******************************

If you want to collaborate, sponsor a podcast, donate, or want us to review your product – contact us at: collaborate@insidetherecordingstudio.com

******************************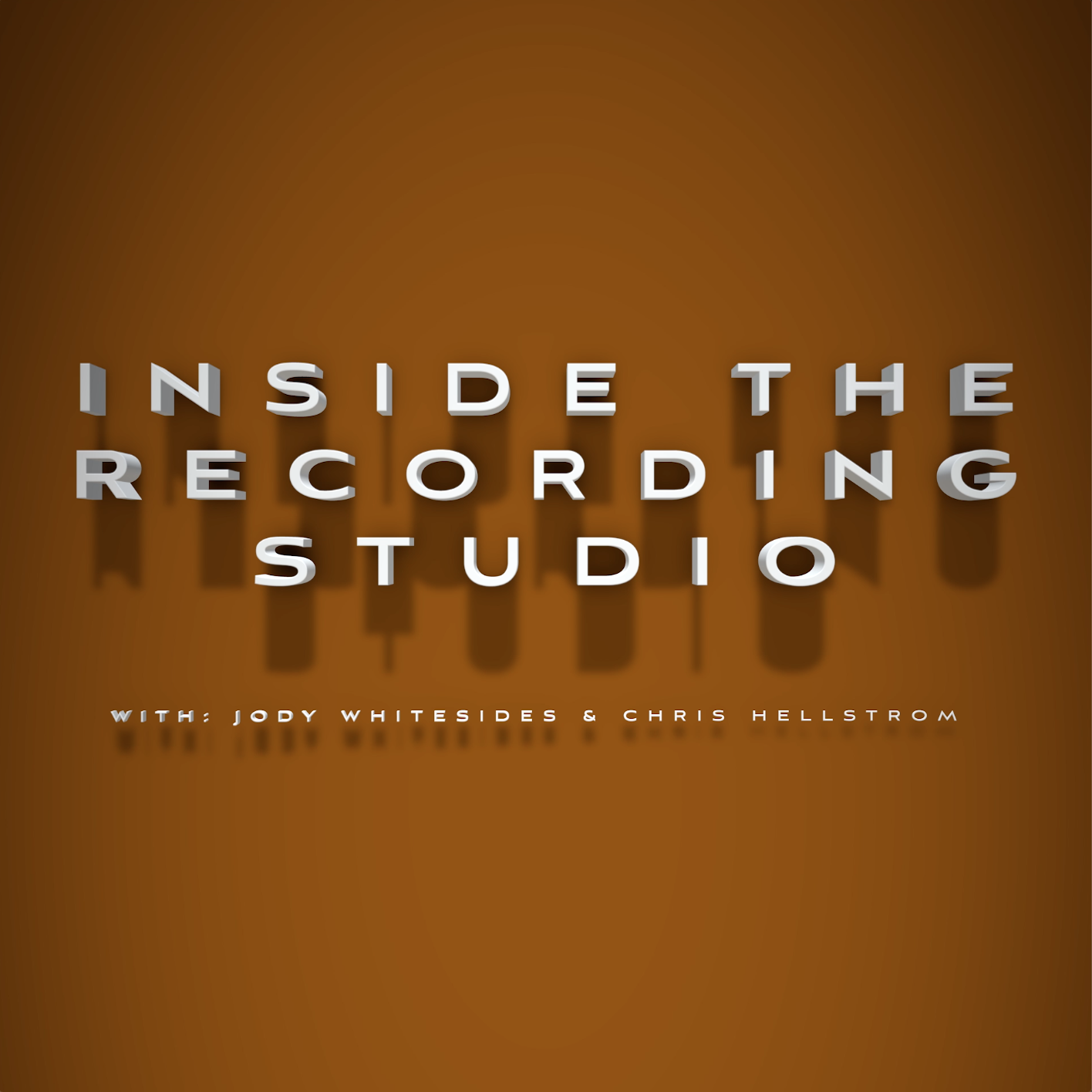 Inside The Recording Studio
Breaking Down Sound & Gear