Chris and Jody, your sonic architects, invite you to part one of an enthralling episode where they unravel the secrets of preparing lead vocal tracks for an unforgettable mixing experience. From capturing the essence of a single lead vocal to the intricate techniques that lead to sonic brilliance, they'll guide you through the journey of shaping the vocal foundation. And, of course, brace yourselves for a sprinkle of nonsense because, in the world of vocal magic, a dash of humor can transform technicalities into a melodious adventure!
🎙️ Vocal Brilliance: Crafting the Single Lead: Join us as we embark on the first part of this vocal odyssey, focusing on the art of capturing a single lead vocal track. We'll delve into microphone selection, positioning, and performance techniques that lay the groundwork for a captivating vocal presence in your mix. Uncover the secrets of making the lead vocal shine as the centerpiece of your sonic masterpiece.
🔍 Dive into Details: Navigating Vocal Nuances: Explore the intricate details that elevate a lead vocal track. From addressing breath control to capturing emotional nuances, we'll discuss the subtleties that make your vocals dynamic and expressive. Learn how to create a vocal performance that not only fits the mix but becomes its emotional core.
🎛️ Processing Perfection: Shaping the Vocal Soundscape: Uncover the tools and techniques for processing lead vocals. We'll discuss EQ, compression, and other processing tools that enhance clarity, warmth, and character. Discover how to sculpt a vocal soundscape that complements the genre and mood of your song.
Whether you're a seasoned vocal sculptor or just stepping into the vocal realm, there's always room for new insights, laughter, and a touch of nonsense in the pursuit of creating vocal magic for your mixes!
Vocal Recording Techniques, Lead Vocal Tips, Vocal Processing, Mixing Vocals
******************************

Gear we used:
Jody's Mic & Voice Chain: Telefunken C12 – Groove Tubes Vipre – Apollo – UA Neve 1073 – UA LA2A – UA Studer A800
Jody's Channel Strip: iZotope RX Spectral DeNoise – iZotope RX Mouth DeClick – UA Neve 1073 – UA LA2A – UA 1176E

Chris' Mic & Voice Chain: Slate ML1 – Apogee Duet – Slate VMR (FG12, FG73, API Eq, SSL 4kE) – iZotope RX Voice – DeNoise
Chris' Channel Strip: Eventide Precision Time Align – iZotope RX Spectral DeNoise – iZotope RX Mouth DeClick – UA Neve 1073 – UA LA2A – UA 1176E

Master: Oek Sound Soothe 2 – iZotope Ozone Imager – iZotope Ozone Maximize.

******************************

If you want to collaborate, sponsor a podcast, donate, or want us to review your product – contact us at: collaborate@insidetherecordingstudio.com

******************************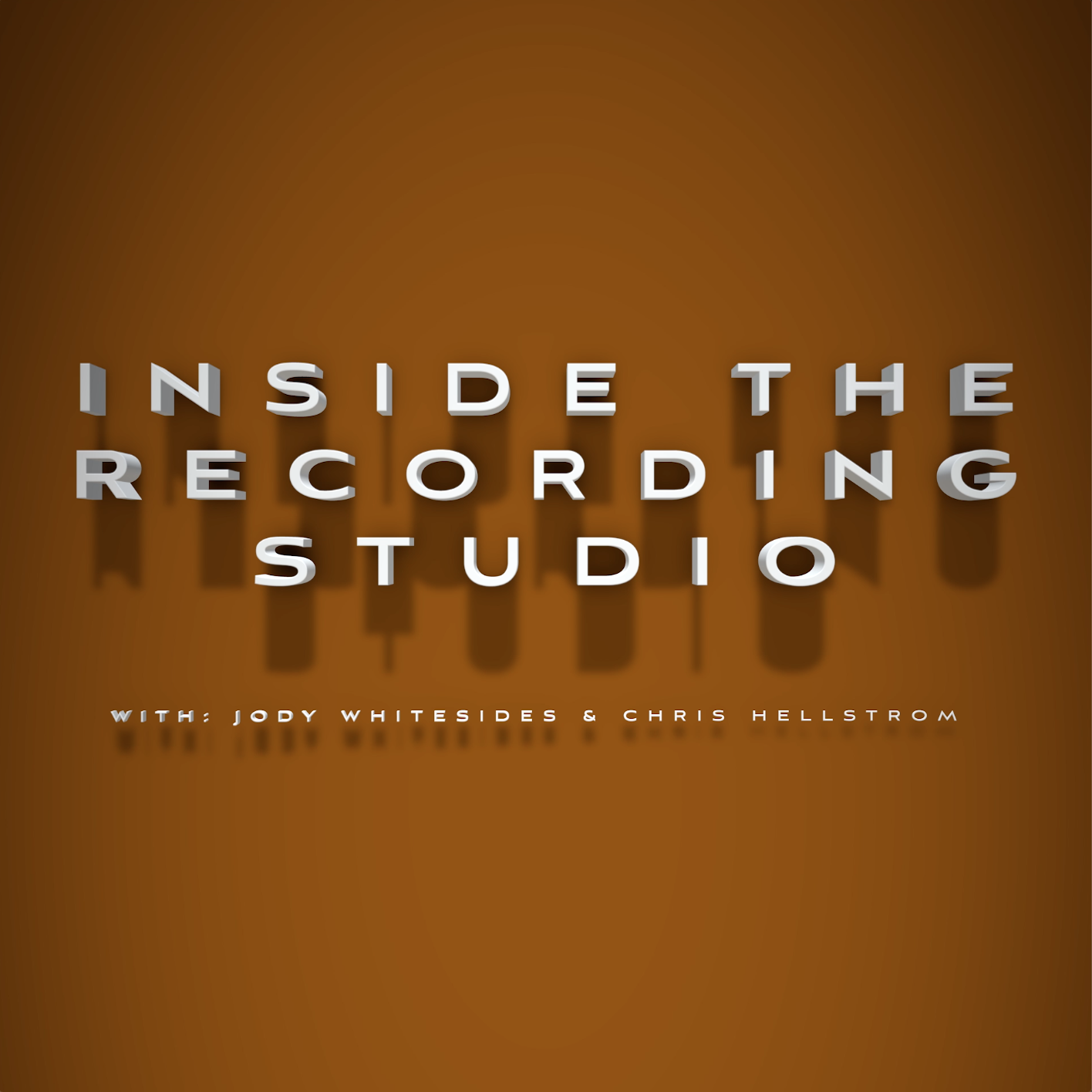 Inside The Recording Studio
Breaking Down Sound & Gear