Chris and Jody are your sonic mentors and recording gurus, inviting you to a captivating episode where they unravel the mystique of preparing tracks for mastering. From understanding the essence of mastering to differentiating between what it is and what it isn't, they'll guide you through the delicate art of deciding whether to take the DIY route or entrust your tracks to a professional mastering engineer. And of course, be ready for a sprinkle of nonsense because, in the world of mastering, a dash of humor can turn technicalities into a melodic adventure!
🎚️ Mastering Unveiled: Decoding the Sonic Finishing Touch: Join us as we demystify the world of mastering. From the final polish that enhances your tracks to dispelling myths about what mastering can realistically achieve, we'll provide insights that empower you to make informed decisions about your music's sonic journey.
🛠️ DIY vs. Pro: Navigating the Mastering Landscape: Delve into the decision-making process of whether to master your tracks yourself or enlist the expertise of a professional. We'll discuss the pros and cons of each approach, helping you find the balance that aligns with your artistic goals, technical skills, and budget.
📀 Preparing Tracks for the Mastering Stage: Learn the essential steps to have your tracks primed for the mastering engineer's skilled hands. From ensuring proper mix levels to providing necessary information, we'll guide you through the checklist that sets the stage for a successful mastering session.
💼 Mastering Myths and Realities: Uncover common misconceptions about mastering and gain clarity on what it can realistically achieve. We'll address myths that might be holding you back from embracing the full potential of the mastering process.
Join us on this sonic adventure as we navigate the intricacies of preparing tracks for mastering. Whether you're a seasoned producer or just stepping into the mastering landscape, there's always room for new insights, laughter, and a touch of nonsense in the pursuit of mastering brilliance!
Mastering Tips, DIY Mastering, Professional Mastering, Music Production Insights, Mastering Myths
******************************

Gear we used:
Jody's Mic & Voice Chain: Telefunken C12 – Groove Tubes Vipre – Apollo – UA Neve 1073 – UA LA2A – UA Studer A800
Jody's Channel Strip: iZotope RX Spectral DeNoise – iZotope RX Mouth DeClick – UA Neve 1073 – UA LA2A – UA 1176E

Chris' Mic & Voice Chain: Slate ML1 – Apogee Duet – Slate VMR (FG12, FG73, API Eq, SSL 4kE) – iZotope RX Voice – DeNoise
Chris' Channel Strip: Eventide Precision Time Align – iZotope RX Spectral DeNoise – iZotope RX Mouth DeClick – UA Neve 1073 – UA LA2A – UA 1176E

Master: Oek Sound Soothe 2 – iZotope Ozone Imager – iZotope Ozone Maximize.

******************************

If you want to collaborate, sponsor a podcast, donate, or want us to review your product – contact us at: collaborate@insidetherecordingstudio.com

******************************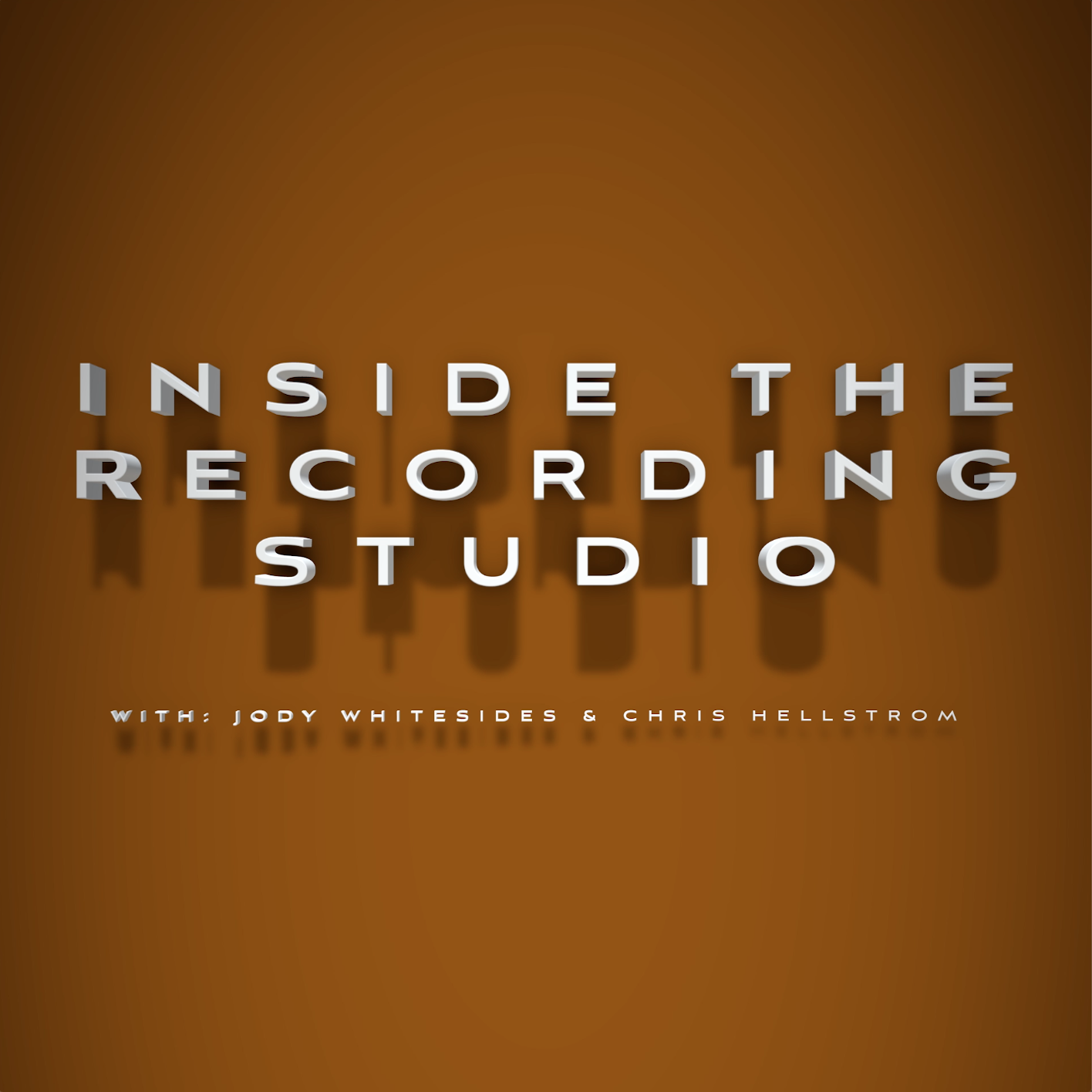 Inside The Recording Studio
Breaking Down Sound & Gear