Chris and Jody sing through the enchanting journey of recording vocals. From the essential do's and don'ts in the studio to exploring the world of microphones, preamps, and plugins, they're delving into the techniques that guarantee success in your vocal recording sessions. And, of course, be prepared for a sprinkle of nonsense because, in the realm of vocals, a touch of humor is the secret ingredient to unlocking soulful brilliance!
🎙️ Studio Etiquette: Do's and Don'ts in the Vocal Haven: Join us as we kick off the episode by unraveling the essential studio etiquette for successful vocal recordings. From creating a comfortable environment for the artist to addressing common pitfalls, we'll explore the do's and don'ts that set the stage for a harmonious recording experience.
🎤 Mic Check Magic: Navigating the World of Microphones: Dive into the art of choosing the right microphone for your vocal sessions. We'll discuss different mic types, their sonic characteristics, and how to match them to various vocal styles. Whether you're in a high-end studio or a DIY setup, this section is packed with insights to help you capture the nuances of every vocal performance.
🔊 Preamp Perfection: Elevating Vocal Presence: Explore the importance of preamps in shaping the sonic landscape of your vocals. From warm tube preamps to clean and transparent options, we'll guide you through the preamp choices that enhance vocal clarity and character. Discover how the right preamp can be your secret weapon in crafting a standout vocal sound.
🎛️ Plugin Panorama: Sculpting Vocals in the Digital Realm: Uncover the secrets of using plugins to enhance your vocal recordings. Whether it's adding subtle warmth, creative effects, or surgical precision, we'll discuss the vast landscape of digital processing tools that can take your vocal tracks to new heights.
🎼 Setting the Vibe: Creating the Perfect Vocal Atmosphere: Navigate the art of setting the right vibe in the studio. From lighting to room acoustics and the psychology of colors, we'll explore how creating a conducive atmosphere can inspire emotive vocal performances. After all, the right vibe is the heart of a memorable recording session.
Join us on this sonic adventure as we unravel the mysteries of recording vocals. Whether you're a seasoned vocal maestro or just starting your melodic journey, there's always room for new insights, laughter, and a touch of nonsense in the pursuit of crafting the perfect vocal sound!
Vocal Recording Techniques, Microphone Selection, Preamp Choices, Plugin Tips for Vocals, Studio Vibe Setting
******************************

Gear we used:
Jody's Mic & Voice Chain: Telefunken C12 – Groove Tubes Vipre – Apollo – UA Neve 1073 – UA LA2A – UA Studer A800
Jody's Channel Strip: iZotope RX Spectral DeNoise – iZotope RX Mouth DeClick – UA Neve 1073 – UA LA2A – UA 1176E

Chris' Mic & Voice Chain: Slate ML1 – Apogee Duet – Slate VMR (FG12, FG73, API Eq, SSL 4kE) – iZotope RX Voice – DeNoise
Chris' Channel Strip: Eventide Precision Time Align – iZotope RX Spectral DeNoise – iZotope RX Mouth DeClick – UA Neve 1073 – UA LA2A – UA 1176E

Master: Oek Sound Soothe 2 – iZotope Ozone Imager – iZotope Ozone Maximize.

******************************

If you want to collaborate, sponsor a podcast, donate, or want us to review your product – contact us at: collaborate@insidetherecordingstudio.com

******************************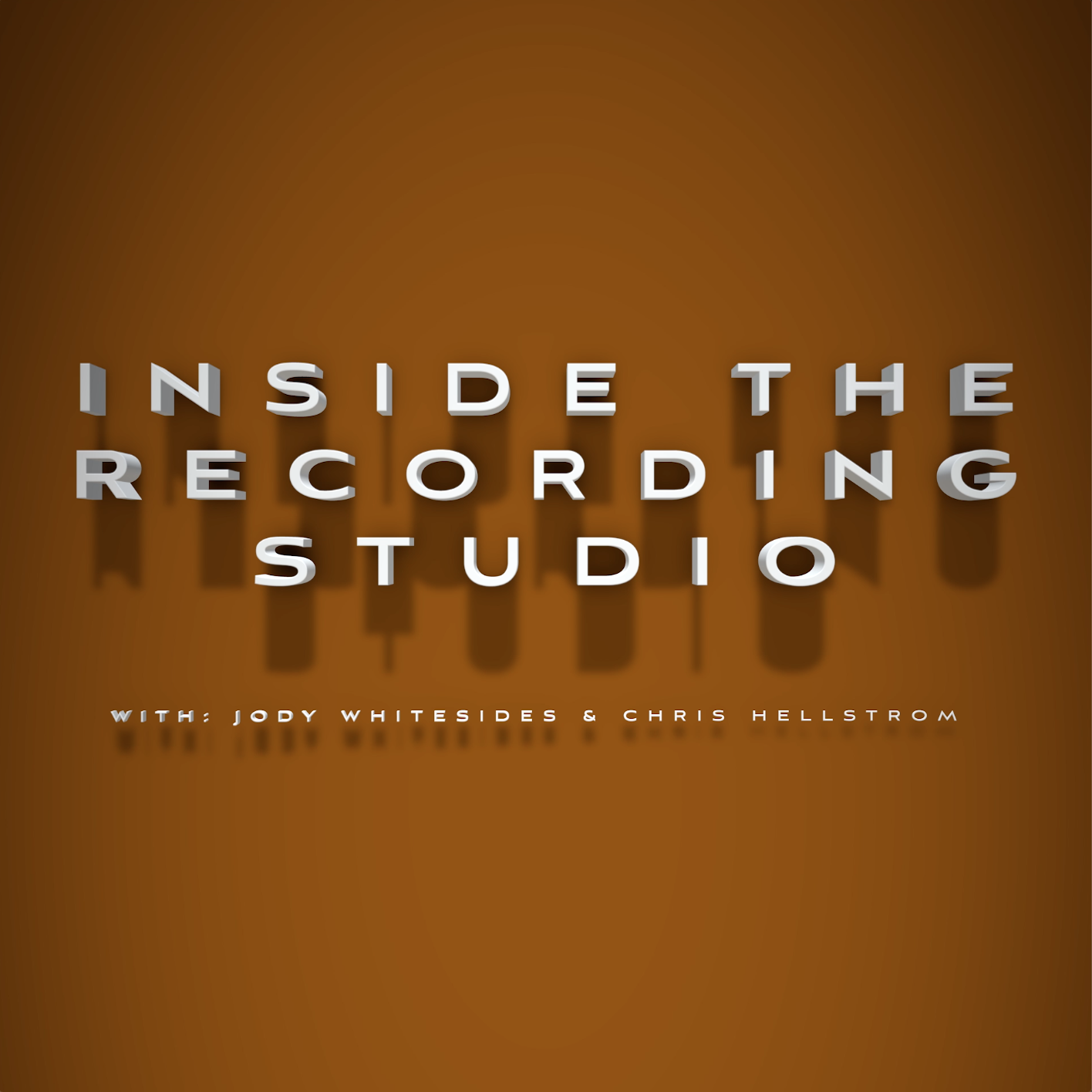 Inside The Recording Studio
Breaking Down Sound & Gear