Chris and Jody hammer into the enchanting world of recording keyboards and synths. From exploring the realms of hardware and plugin versions to unraveling the mysteries of micing, DI'ing, and MIDI, they're delving into the techniques that guarantee success in your keyboard and synth recording sessions. And, as always, brace yourselves for a splash of nonsense because, in the world of keys, a touch of humor is the secret ingredient to unlocking sonic brilliance!
🎹 Synth Symphony: Nurturing Sonic Landscapes: Join us as we embark on the episode by discussing the fundamental principles of recording keyboards and synths. From choosing the right instrument to understanding its sonic character, we'll lay the groundwork for a recording experience that captures the essence of your musical vision.
🔌 Hardware vs. Plugin Exploration: Crafting Your Sonic Palette: Dive deep into the world of options as we explore the sonic possibilities of hardware and plugin versions. We'll discuss the nuances of each, offering insights into when to embrace analog warmth and when to ride the waves of digital flexibility in your recordings.
🎤 Micing, DI'ing, and MIDI Mastery: Uncover the secrets of capturing the perfect keyboard and synth tones. Whether you prefer the warmth of mics, the direct clarity of DI, or the boundless potential of MIDI, we'll guide you through the intricacies of each technique, helping you make informed decisions based on your creative vision and recording environment.
🎧 Mixing Alchemy: Blending Keys into the Sonic Tapestry: Navigate the delicate art of mixing keyboards and synths. We'll discuss techniques for achieving a perfect balance within your mix, ensuring that these ethereal sounds seamlessly integrate and contribute to the overall sonic tapestry of your recordings.
Join us on this sonic odyssey as we uncover the mysteries of recording keyboards and synths. Whether you're a seasoned keys sorcerer or just starting your sonic exploration, there's always room for new insights, laughter, and a touch of nonsense in the pursuit of crafting the perfect keyboard and synth sounds!
Keyboard Recording Techniques, Synth Recording Tips, Hardware vs. Plugin Comparison, Micing and MIDI Mastery, Mixing Keys Tutorial
******************************

Gear we used:
Jody's Mic & Voice Chain: Telefunken C12 – Groove Tubes Vipre – Apollo – UA Neve 1073 – UA LA2A – UA Studer A800
Jody's Channel Strip: iZotope RX Spectral DeNoise – iZotope RX Mouth DeClick – UA Neve 1073 – UA LA2A – UA 1176E

Chris' Mic & Voice Chain: Slate ML1 – Apogee Duet – Slate VMR (FG12, FG73, API Eq, SSL 4kE) – iZotope RX Voice – DeNoise
Chris' Channel Strip: Eventide Precision Time Align – iZotope RX Spectral DeNoise – iZotope RX Mouth DeClick – UA Neve 1073 – UA LA2A – UA 1176E

Master: Oek Sound Soothe 2 – iZotope Ozone Imager – iZotope Ozone Maximize.

******************************

If you want to collaborate, sponsor a podcast, donate, or want us to review your product – contact us at: collaborate@insidetherecordingstudio.com

******************************
No video on this one, accept our apology or not. 🙂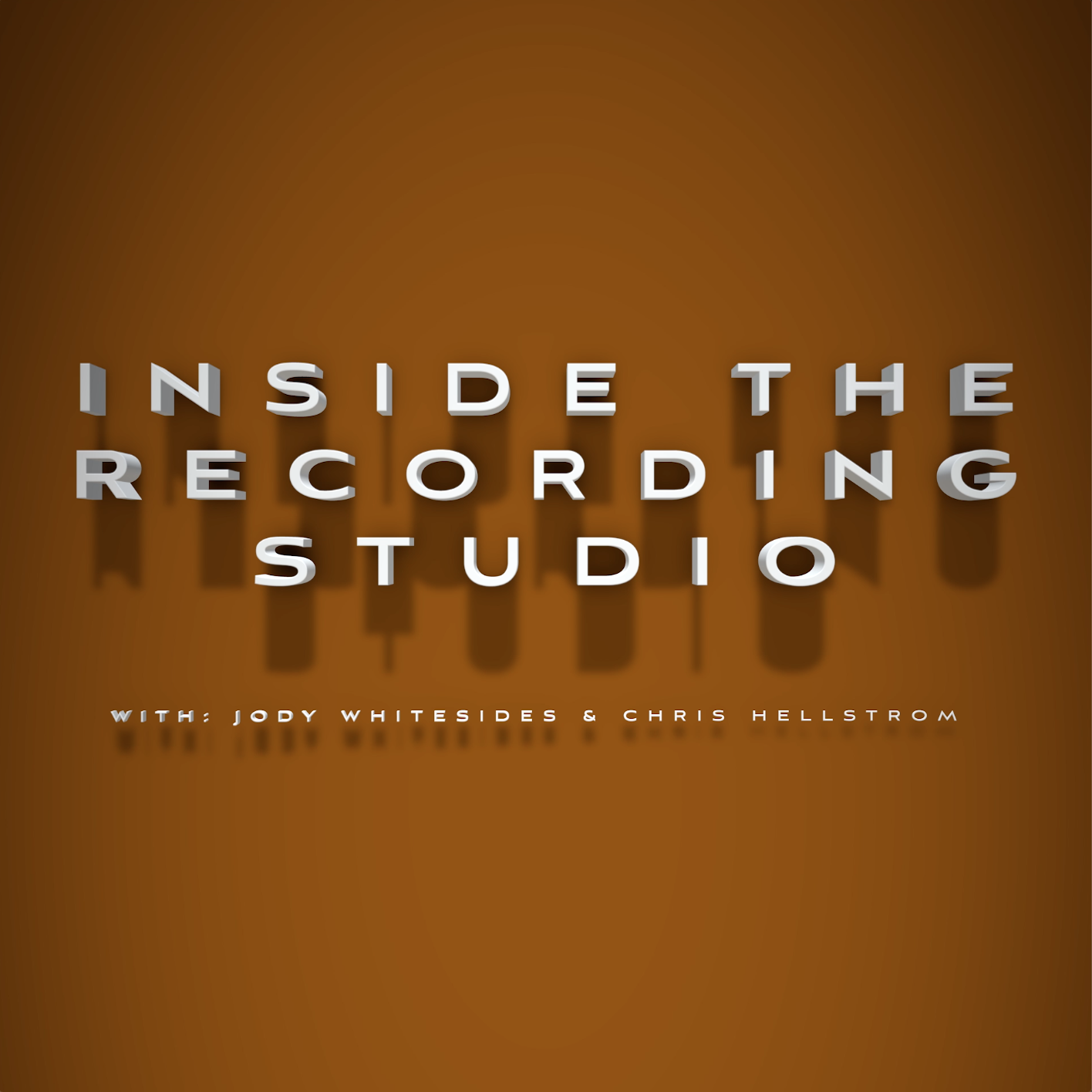 Inside The Recording Studio
Breaking Down Sound & Gear