Chris and Jody embark on a rhythmic journey into the world of recording bass guitars. From the fundamentals of instrument maintenance to the electrifying choices between amps and plugins, we're unraveling the secrets that guarantee success in your bass guitar recording sessions.
🎸 Bass TLC 101: Keeping the Groove Alive: Join us as we kick off the episode by delving into the essential care regimen for your bass guitar. From the perfect setup to maintaining those thumping strings, we'll explore the tips and tricks that ensure your instrument is in optimal condition, setting the stage for a thunderous recording experience.
🔊 Amp Adventures: Navigating the Bass Sonic Landscape: Dive deep into the art of choosing the right amp for your bass. From classic tube warmth to modern digital versatility, we'll explore different amplifier types, share tips on mic placement, and discuss how to capture the perfect low-end rumble for your tracks.
🎛️ Plugin Alchemy: Shaping Bass Tones in the Digital Realm: Explore the realm of plugins and digital processing for bass guitars. Whether you're sculpting tones with amp simulations, experimenting with effects, or diving into advanced processing chains, we'll guide you through the vast landscape of virtual gear to enhance your bass recordings.
🎚️ Balancing Act: Mixing the Low End with Precision: Navigate the delicate dance of balancing the low frequencies in your mix. We'll discuss techniques for achieving a perfect blend of bass tones, ensuring that your recordings hit just the right groove and complement the overall sonic landscape.
🤔 Tales from the Low Frequencies: Studio Stories & Nonsense: Get ready for a blend of real-world studio experiences and successes. From memorable sessions to the occasional bass fishing escapade, we'll share stories that will inspire and entertain.
🤘 KISS Chronicles: Brace yourselves for a rock 'n' roll tangent as we dip into the legendary tales of KISS. Because what's a bass-centric podcast without a bit of KISS-inspired nonsense?
Join us on this sonic expedition as we unravel the mysteries of recording bass guitars. Whether you're a seasoned bass warrior or just starting your sonic conquest, there's always room for new insights, laughter, and a touch of nonsense in the pursuit of that perfect low-end groove!
******************************

Gear we used:
Jody's Mic & Voice Chain: Telefunken C12 – Groove Tubes Vipre – Apollo – UA Neve 1073 – UA LA2A – UA Studer A800
Jody's Channel Strip: iZotope RX Spectral DeNoise – iZotope RX Mouth DeClick – UA Neve 1073 – UA LA2A – UA 1176E

Chris' Mic & Voice Chain: Slate ML1 – Apogee Duet – Slate VMR (FG12, FG73, API Eq, SSL 4kE) – iZotope RX Voice – DeNoise
Chris' Channel Strip: Eventide Precision Time Align – iZotope RX Spectral DeNoise – iZotope RX Mouth DeClick – UA Neve 1073 – UA LA2A – UA 1176E

Master: Oek Sound Soothe 2 – iZotope Ozone Imager – iZotope Ozone Maximize.

******************************

If you want to collaborate, sponsor a podcast, donate, or want us to review your product – contact us at: collaborate@insidetherecordingstudio.com

******************************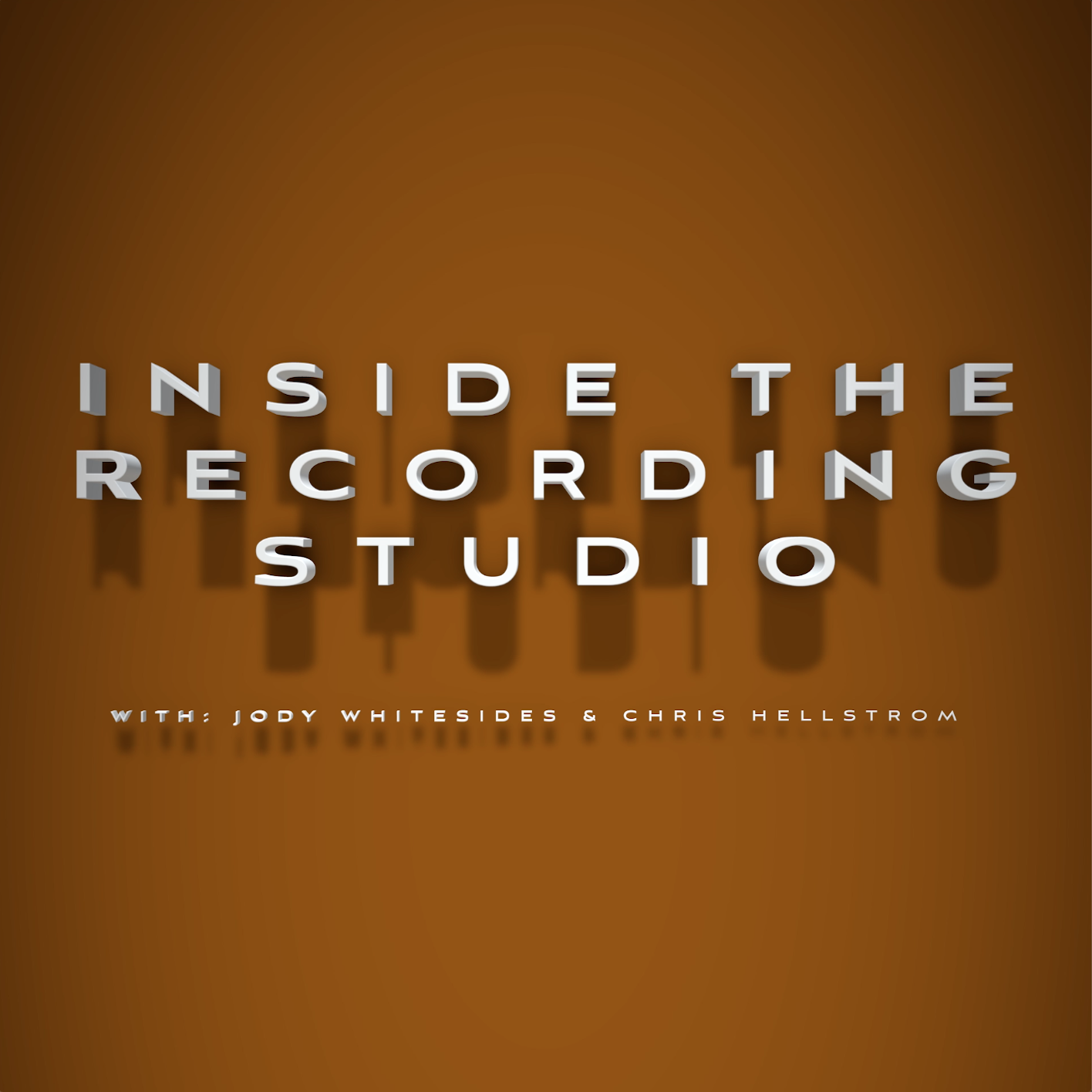 Inside The Recording Studio
Breaking Down Sound & Gear