Chris and Jody strum into the magical world of recording acoustic guitars. From the delicate nuances of maintaining your instrument to the intricacies of miking and capturing direct signals, we're unwrapping the techniques that ensure success in your acoustic guitar recording sessions. Plus, brace yourselves for a sprinkle of nonsense because, let's face it, recording should be as fun as it is enlightening!
🎸 Guitar TLC 101: Nurturing Your Acoustic Companion: Join us as we kick off the episode by discussing the tender loving care your acoustic guitar deserves. From humidity control to string selection, we'll explore the essential maintenance tips that guarantee your instrument is in peak condition, laying the groundwork for a stellar recording.
🎤 Micing Mastery: Capturing the Essence of Acoustic Soundscapes: Delve into the art of micing acoustic guitars. We'll explore different microphone types, positioning techniques, and the science behind capturing the unique tonal characteristics of your instrument. Whether you're in a home studio or a professional setting, this section is packed with insights to make your acoustic guitar recordings resonate with warmth and clarity.
🔌 Direct Signals Decoded: Navigating the World of Acoustic Guitar Pickups: Uncover the secrets of recording direct signals from acoustic guitars. From built-in pickups to external transducers, we'll guide you through the world of acoustic guitar amplification. Learn how to seamlessly integrate direct signals into your recordings for a versatile sonic palette.
🎛️ Balancing Act: Blending Mics and Direct Signals for the Perfect Mix: Explore the delicate dance of balancing multiple recording sources. We'll discuss techniques for blending mics and direct signals to achieve a harmonious mix that captures the full spectrum of your acoustic guitar's sonic beauty.
🤔 Stories from the Studio: Successes, Fails, and the Unexpected: Get ready for a dose of real-world experiences. I'll share success stories, epic fails, and unexpected surprises encountered in the studio when recording acoustic guitars. Learn from the journeys of other engineers and get inspired to infuse your own sessions with creativity and fearlessness.
🗣️ Nonsense Corner: Join us on this acoustic adventure as we unlock the secrets to crafting breathtaking recordings of acoustic guitars. Whether you're a seasoned pro or a beginner in the world of audio, there's always room for new insights, laughter, and a bit of nonsense in the pursuit of sonic excellence!
******************************

Gear we used:
Jody's Mic & Voice Chain: Telefunken C12 – Groove Tubes Vipre – Apollo – UA Neve 1073 – UA LA2A – UA Studer A800
Jody's Channel Strip: iZotope RX Spectral DeNoise – iZotope RX Mouth DeClick – UA Neve 1073 – UA LA2A – UA 1176E

Chris' Mic & Voice Chain: Slate ML1 – Apogee Duet – Slate VMR (FG12, FG73, API Eq, SSL 4kE) – iZotope RX Voice – DeNoise
Chris' Channel Strip: Eventide Precision Time Align – iZotope RX Spectral DeNoise – iZotope RX Mouth DeClick – UA Neve 1073 – UA LA2A – UA 1176E

Master: Oek Sound Soothe 2 – iZotope Ozone Imager – iZotope Ozone Maximize.

******************************

If you want to collaborate, sponsor a podcast, donate, or want us to review your product – contact us at: collaborate@insidetherecordingstudio.com

******************************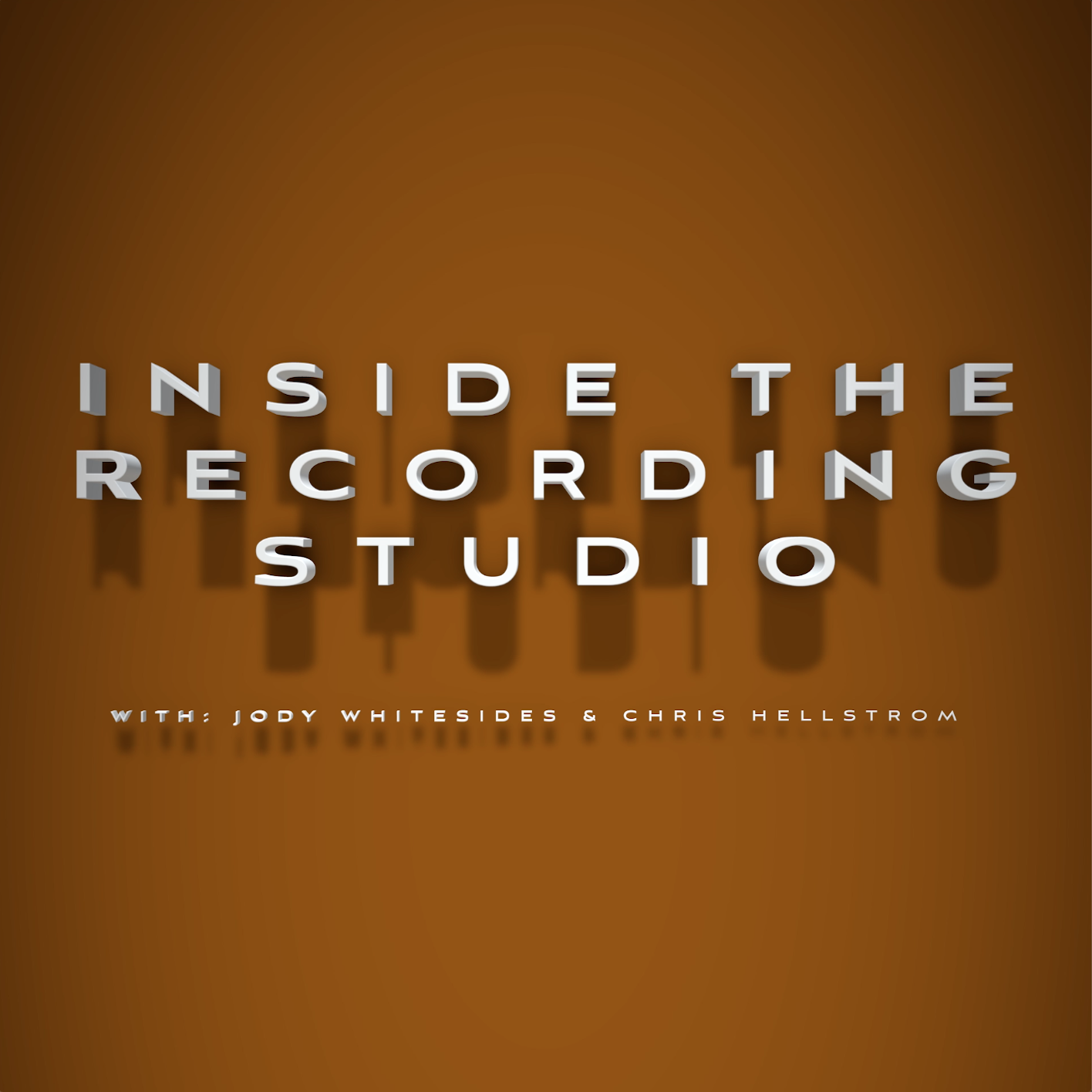 Inside The Recording Studio
Breaking Down Sound & Gear