Chris and Jody kick off an in-depth exploration into the heart and soul of music production—your recording and music gear. We're turning the spotlight on the tools that bring your sonic dreams to life, discussing the importance of knowing your gear inside and out, and uncovering the secrets to maximizing their potential.
🎙️ Gear 101: Demystifying Your Recording Setup: Let's kick off the episode by breaking down the essentials of your recording rig. From microphones and interfaces to preamps and headphones, we'll delve into the fundamental components that make up your sonic toolkit. Understanding the capabilities of each piece is crucial for capturing the sound you envision.
🎚️ Dialing In: Navigating the Controls and Settings: Get ready to dive deep into the nitty-gritty of your gear's controls and settings. Whether it's the intricacies of your mixer, the nuances of your EQ, or the mystical world of compression, we'll guide you through the functionalities that can shape your recordings and elevate your mixes.
🔧 Troubleshooting Tactics: Resolving Gear Gremlins: Every engineer encounters technical hiccups. We'll share troubleshooting tips and common solutions for those moments when your gear seems to have a mind of its own. Learn how to diagnose issues, optimize performance, and keep your studio sessions running smoothly.
🎛️ Hidden Gems: Discovering Lesser-Known Features: Uncover the hidden gems within your gear. We'll shine a light on those overlooked features that can be game-changers in your recordings. Whether it's a unique microphone pattern, a special effect on your interface, or a secret weapon plugin, you'll be inspired to experiment with new sonic possibilities.
🛠️ DIY Maintenance: Keeping Your Gear in Peak Condition: Your gear is an investment, and we'll discuss practical tips for maintaining its longevity. From proper cleaning techniques to routine checks, understanding how to care for your equipment ensures that it continues to deliver top-notch performance.
🗣️ Concluding: Conclude the episode with stories with a general overview of our process and a little bit of history about our hosts, Chris and Jody. It's also not unlikely that there will be some nonsense discussed.
******************************

Gear we used:
Jody's Mic & Voice Chain: Telefunken C12 – Groove Tubes Vipre – Apollo – UA Neve 1073 – UA LA2A – UA Studer A800
Jody's Channel Strip: iZotope RX Spectral DeNoise – iZotope RX Mouth DeClick – UA Neve 1073 – UA LA2A – UA 1176E

Chris' Mic & Voice Chain: Slate ML1 – Apogee Duet – Slate VMR (FG12, FG73, API Eq, SSL 4kE) – iZotope RX Voice – DeNoise
Chris' Channel Strip: Eventide Precision Time Align – iZotope RX Spectral DeNoise – iZotope RX Mouth DeClick – UA Neve 1073 – UA LA2A – UA 1176E

Master: Oek Sound Soothe 2 – iZotope Ozone Imager – iZotope Ozone Maximize.

******************************

If you want to collaborate, sponsor a podcast, donate, or want us to review your product – contact us at: collaborate@insidetherecordingstudio.com

******************************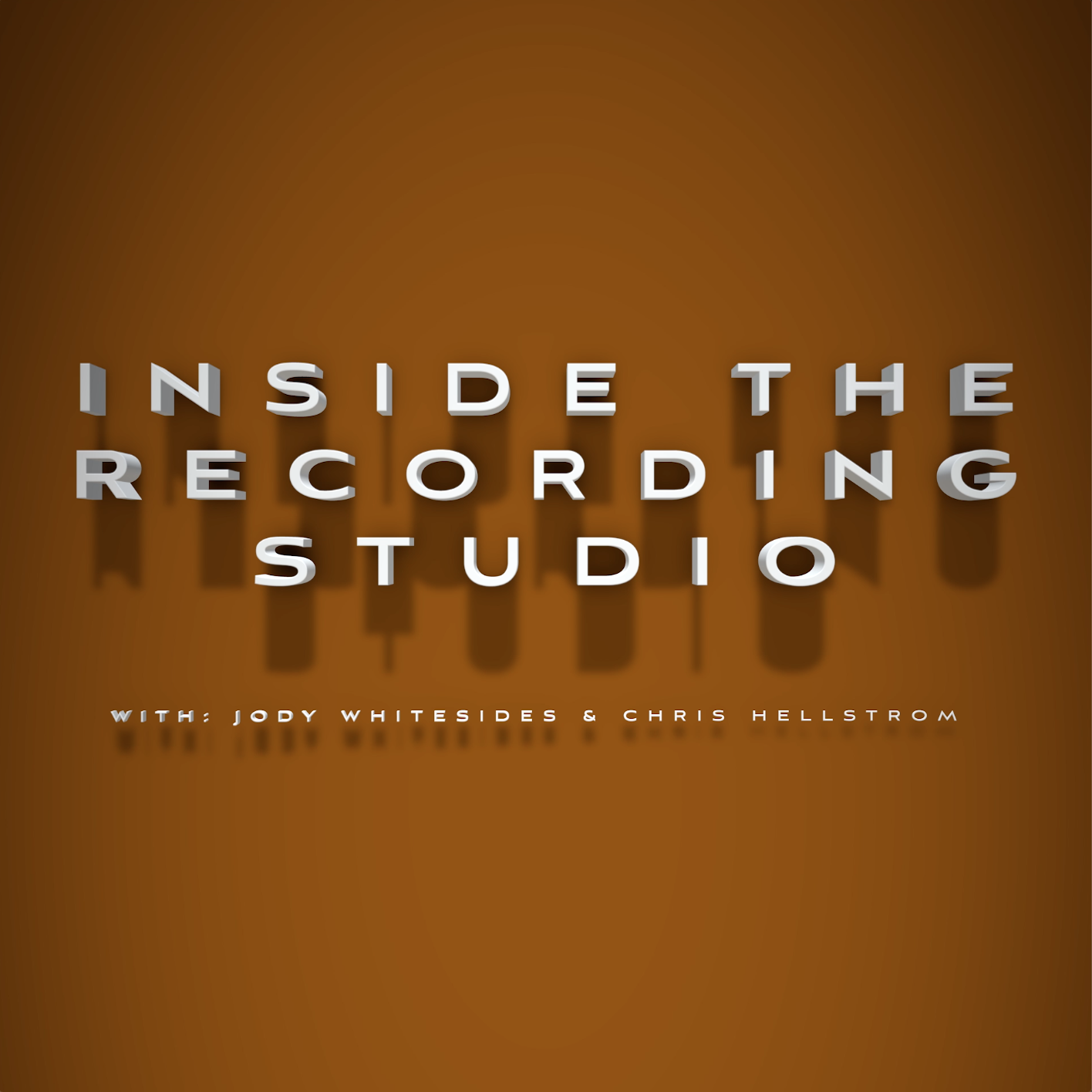 Inside The Recording Studio
Breaking Down Sound & Gear