Chris and Jody, your trusty audio guides, unravel the mysteries surrounding the Master Bus – that pivotal point where the magic of your entire mix comes together. Join us as we delve into the age-old question: What do you use on the Master Bus, and why?
🔊 Master Bus Magic: Decoding the Essence
Embark on a sonic journey as we demystify the Master Bus and explore its critical role in shaping the final mix. From the subtle artistry of transparent processing to bold creative choices, we'll discuss the essential components that can elevate your mix to new heights.
🎚️ Different Strokes: Methods on the Master Bus
Discover the diverse approaches to the Master Bus and the reasons behind each choice. Whether you're a fan of gentle mastering chains, staunch proponents of analog summing, or curious about hybrid approaches, we've got insights and examples that cater to various preferences and genres.
🎯 Purposeful Processing: A Deep Dive
Join us for an in-depth exploration of the tools commonly used on the Master Bus. From mastering-grade compressors to EQs, saturators, and limiters, we'll discuss the artistic intentions and technical considerations behind each choice. Uncover the secrets to achieving a polished, cohesive, and impactful final mix.
🛠️ Practical Advice and Pro Tips
Navigate the complexities of the Master Bus with practical advice and pro tips. We'll share insights on when to use processing, how to avoid common pitfalls, and strategies for ensuring that your mix not only sounds good in the studio but translates seamlessly across different playback systems.
And, of course, brace yourselves for a touch of nonsense.
Join us on this audio escapade as we unravel the intricacies of the Master Bus. Whether you're an aspiring producer, a seasoned engineer, or just a curious listener, there's always room for new insights, laughter, and a touch of nonsense in the pursuit of sonic brilliance!
******************************

Gear we used:
Jody's Mic & Voice Chain: Telefunken C12 – Groove Tubes Vipre – Apollo – UA Neve 1073 – UA LA2A – UA Studer A800
Jody's Channel Strip: iZotope RX Spectral DeNoise – iZotope RX Mouth DeClick – UA Neve 1073 – UA LA2A – UA 1176E

Chris' Mic & Voice Chain: Slate ML1 – Apogee Duet – Slate VMR (FG12, FG73, API Eq, SSL 4kE) – iZotope RX Voice – DeNoise
Chris' Channel Strip: Eventide Precision Time Align – iZotope RX Spectral DeNoise – iZotope RX Mouth DeClick – UA Neve 1073 – UA LA2A – UA 1176E

Master: Oek Sound Soothe 2 – iZotope Ozone Imager – iZotope Ozone Maximize.

******************************

If you want to collaborate, sponsor a podcast, donate, or want us to review your product – contact us at: collaborate@insidetherecordingstudio.com

******************************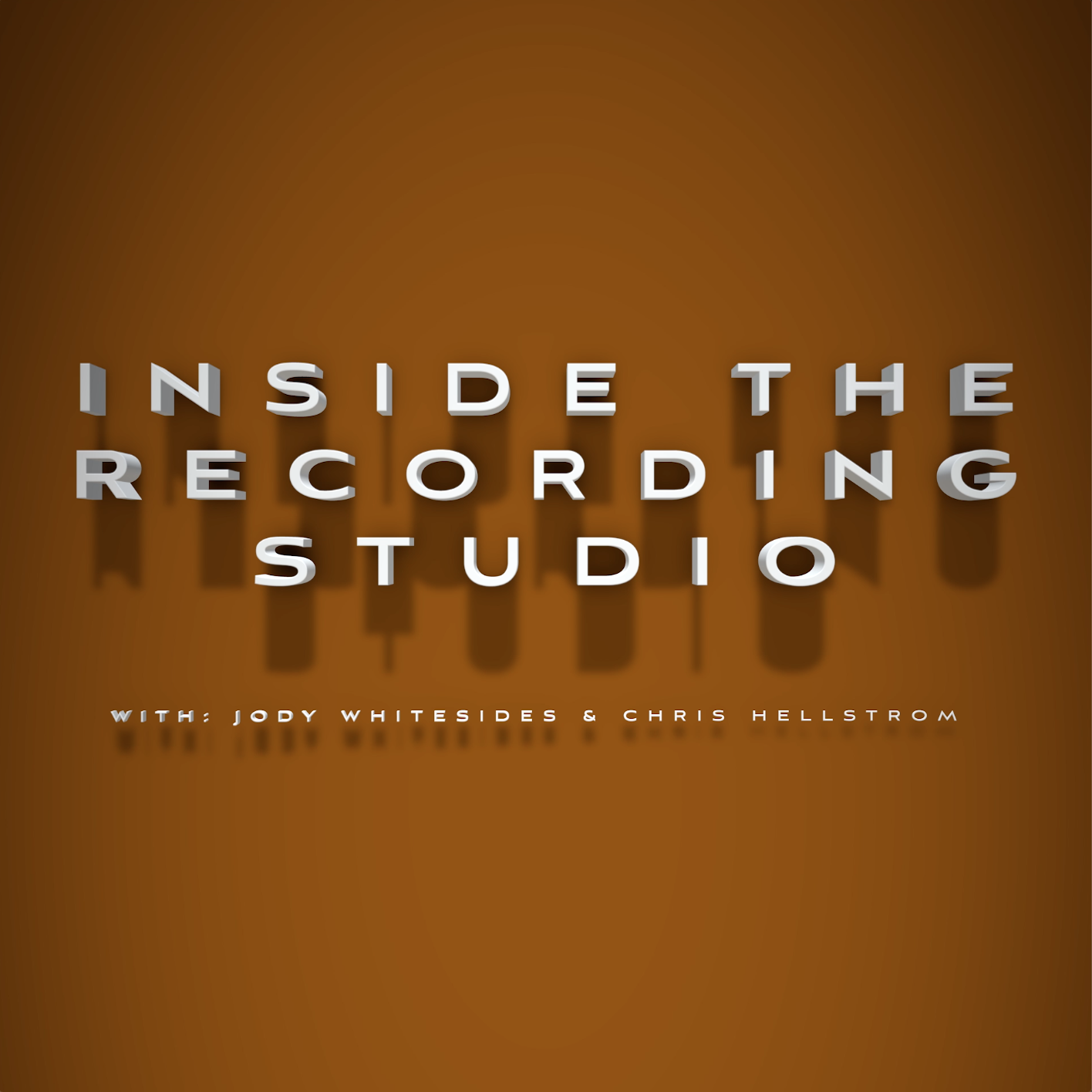 Inside The Recording Studio
Breaking Down Sound & Gear