Chris and Jody, your trusty studio guides, invite you to part two of our two-part series, where we continue to unravel the secrets of arranging a song in the recording studio. In this episode, we explore the intricate decision-making process of how to approach tracking. From knowing the song inside and out to the crucial choice of whether to track from top to bottom or in sections, we'll guide you through the nuances of creating a captivating recording. And, of course, get ready for a sprinkle of nonsense because, in the world of arranging, a touch of humor can turn the technicalities into a musical rollercoaster!
🎶 Song Deconstruction: Inside Out
Join us as we take a deeper dive into understanding your song. From dissecting individual sections to identifying key moments, we'll explore techniques for deconstructing your composition. Learn how a thorough understanding of your song's structure can inform your tracking decisions and contribute to a more dynamic and engaging recording.
🔄 Tracking Strategy: Top to Bottom or Sectional Soiree?
Delve into the strategic decision of how to approach tracking. We'll discuss the merits of tracking from top to bottom, capturing the full song in a continuous take, versus the sectional approach, where you tackle individual parts separately. Discover the pros and cons of each method and find the approach that aligns with your artistic vision and workflow.
Join us on this final leg of our sonic journey through song arrangement in the studio. Whether you're a seasoned arranging maestro or just starting your musical expedition, there's always room for new insights, laughter, and a touch of nonsense in the pursuit of creating the perfect musical experience!
Song Arrangement, Recording Studio, Tracking Techniques, Music Production, Studio Tips
******************************

Gear we used:
Jody's Mic & Voice Chain: Telefunken C12 – Groove Tubes Vipre – Apollo – UA Neve 1073 – UA LA2A – UA Studer A800
Jody's Channel Strip: iZotope RX Spectral DeNoise – iZotope RX Mouth DeClick – UA Neve 1073 – UA LA2A – UA 1176E

Chris' Mic & Voice Chain: Slate ML1 – Apogee Duet – Slate VMR (FG12, FG73, API Eq, SSL 4kE) – iZotope RX Voice – DeNoise
Chris' Channel Strip: Eventide Precision Time Align – iZotope RX Spectral DeNoise – iZotope RX Mouth DeClick – UA Neve 1073 – UA LA2A – UA 1176E

Master: Oek Sound Soothe 2 – iZotope Ozone Imager – iZotope Ozone Maximize.

******************************

If you want to collaborate, sponsor a podcast, donate, or want us to review your product – contact us at: collaborate@insidetherecordingstudio.com

******************************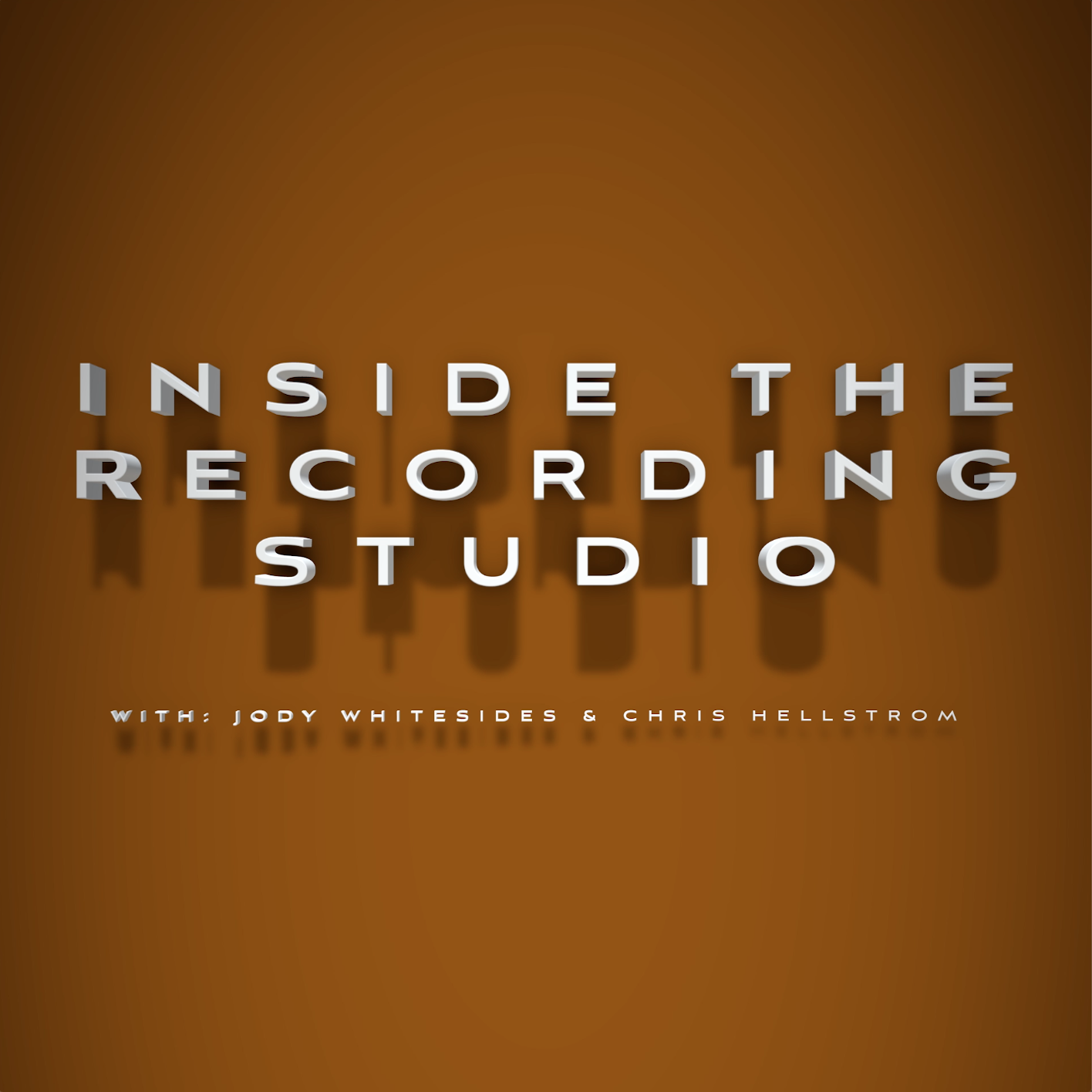 Inside The Recording Studio
Breaking Down Sound & Gear