Chris and Jody, your sonic architects, invite you to the first installment of a captivating four-part series where they unravel the intricacies of layering guitar tracks when tracking. In this episode, we embark on the journey of understanding the 'why' behind layering, delve into the strategic planning and arranging process, and explore the world of amps, guitars, and the essential steps to set the stage for a sonic masterpiece. And, of course, get ready for a sprinkle of nonsense because, in the realm of layered guitars, a dash of humor can turn technicalities into a melodic adventure!
🎸 The Art of Layering: Unveiling the 'Why': Join us as we explore the creative depths of layering guitar tracks. From enhancing sonic richness to creating a larger-than-life sound, we'll discuss the artistic motivations that drive the decision to layer and how it can elevate your guitar recordings. Uncover the secrets of using layers as a sonic palette to paint your musical canvas.
📝 Planning and Arranging Brilliance: Dive into the strategic planning and arranging process for layered guitars. We'll discuss considerations such as frequency spectrum, stereo imaging, and how to create arrangements that add depth without clutter. Learn how to map out your sonic landscape and ensure each layer contributes to the overall sonic tapestry.
🎚️ Guitars, Amps, and Action: Explore the gear side of layering with insights into choosing the right guitars and amplifiers. From matching tones to experimenting with different setups, we'll guide you through the technical aspects of capturing the perfect layered guitar sound. Discover how to make intentional choices that shape the character of each layer.
Whether you're a seasoned guitar alchemist or just stepping into the layered realm, there's always room for new insights, laughter, and a touch of nonsense in the pursuit of creating a layered guitar symphony for your recordings!
Layering Guitar Tracks, Sonic Palette, Strategic Planning, Guitars and Amps, Melodic Adventure
******************************

Gear we used:
Jody's Mic & Voice Chain: Telefunken C12 – Groove Tubes Vipre – Apollo – UA Neve 1073 – UA LA2A – UA Studer A800
Jody's Channel Strip: iZotope RX Spectral DeNoise – iZotope RX Mouth DeClick – UA Neve 1073 – UA LA2A – UA 1176E

Chris' Mic & Voice Chain: Slate ML1 – Apogee Duet – Slate VMR (FG12, FG73, API Eq, SSL 4kE) – iZotope RX Voice – DeNoise
Chris' Channel Strip: Eventide Precision Time Align – iZotope RX Spectral DeNoise – iZotope RX Mouth DeClick – UA Neve 1073 – UA LA2A – UA 1176E

Master: Oek Sound Soothe 2 – iZotope Ozone Imager – iZotope Ozone Maximize.

******************************

If you want to collaborate, sponsor a podcast, donate, or want us to review your product – contact us at: collaborate@insidetherecordingstudio.com

******************************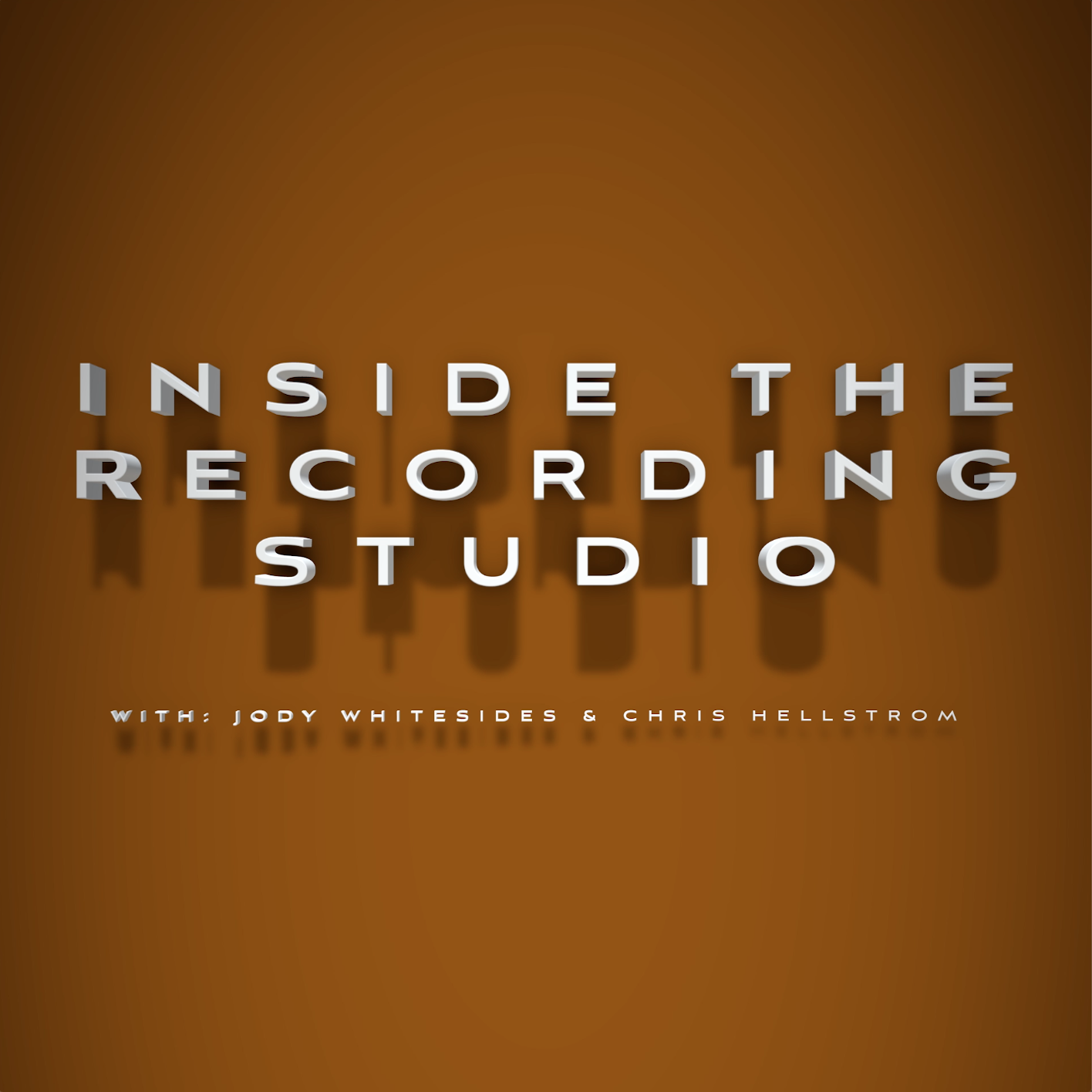 Inside The Recording Studio
Breaking Down Sound & Gear