Chris and Jody list their way into the dynamic realm of boosting productivity in your recording sessions. From navigating gear limitations to crafting seamless headphone mixes for artists, committing to sounds, and prepping for the mix, they're uncovering the techniques that transform your studio into a streamlined creativity hub. And, of course, brace yourselves for a dash of nonsense because, in the world of efficient recording, a touch of humor can be the catalyst for sonic wonders!
🎙️ Gear Limitations as Creative Allies: Join us as we kick off the episode by reframing gear limitations as creative opportunities. From making the most of what you have to embracing constraints, we'll explore how limitations can spark innovation and lead to unique sonic landscapes.
🎧 Headphone Mix Mastery: Crafting Comfortable Spaces for Artists: Dive into the art of creating efficient and comfortable headphone mixes for artists. We'll discuss techniques for tailoring mixes to individual preferences, fostering a collaborative recording environment, and ensuring that the artist's performance shines in the final recording.
🔥 Commit to Sounds: Embracing Decisiveness for Efficiency: Uncover the power of committing to sounds during the recording process. From choosing the right microphone and preamp settings to making on-the-fly decisions, we'll explore how decisiveness can streamline your workflow and enhance the overall sonic character of your recordings.
🎛️ Prepping for the Mix: Setting the Stage for Post-Production Success: Explore the crucial steps of prepping for the mix during the recording phase. We'll discuss organization tips, labeling conventions, and file management strategies that lay the groundwork for a smooth transition from recording to mixing.
🤔 Nonsense Chronicles and Studio Antics: Get ready for a blend of real-world efficiency tips, amusing anecdotes, and the occasional studio-related nonsense. From unexpected efficiency breakthroughs to humorous recording mishaps, we'll share moments that entertain, inspire, and add a touch of lightheartedness to your recording sessions.
Join us on this efficiency adventure as we unravel the techniques for mastering swift recording sessions. Whether you're a seasoned studio ninja or just starting your sonic quest, there's always room for new insights, laughter, and a touch of nonsense in the pursuit of creating efficiently and brilliantly in the studio!
Recording Efficiency Techniques, Studio Productivity Tips, Headphone Mix Craftsmanship, Committing to Sounds in Recording
******************************

Gear we used:
Jody's Mic & Voice Chain: Telefunken C12 – Groove Tubes Vipre – Apollo – UA Neve 1073 – UA LA2A – UA Studer A800
Jody's Channel Strip: iZotope RX Spectral DeNoise – iZotope RX Mouth DeClick – UA Neve 1073 – UA LA2A – UA 1176E

Chris' Mic & Voice Chain: Slate ML1 – Apogee Duet – Slate VMR (FG12, FG73, API Eq, SSL 4kE) – iZotope RX Voice – DeNoise
Chris' Channel Strip: Eventide Precision Time Align – iZotope RX Spectral DeNoise – iZotope RX Mouth DeClick – UA Neve 1073 – UA LA2A – UA 1176E

Master: Oek Sound Soothe 2 – iZotope Ozone Imager – iZotope Ozone Maximize.

******************************

If you want to collaborate, sponsor a podcast, donate, or want us to review your product – contact us at: collaborate@insidetherecordingstudio.com

******************************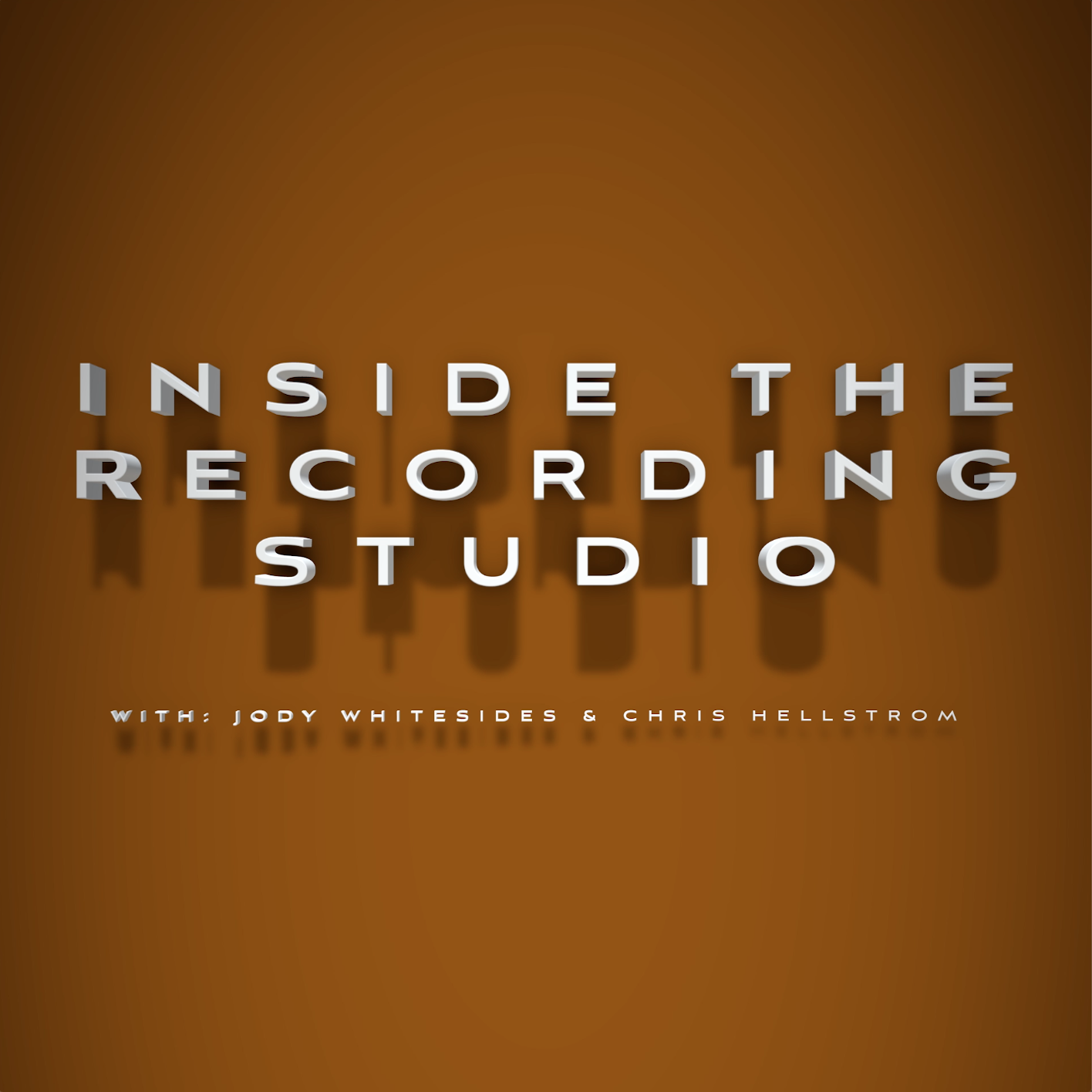 Inside The Recording Studio
Breaking Down Sound & Gear