Chris and Jody pound their way into the heart of drum recording. From the foundational principles of drum maintenance to the intricate art of mic placement and setup, they're unveiling the techniques that guarantee success in your drum recording sessions. And, of course, brace yourselves for a dash of nonsense because, in the world of drums, a little humor goes a long way!
🎤 Microphone Magic: Crafting the Drum Sound Symphony: Dive deep into the art of miking drums. We'll explore different microphone types, positions, and the science behind capturing the diverse tones of your drum kit. Whether you're in a home studio or a grandiose recording space, this section is packed with insights to make your drum recordings vibrant, dynamic, and full of character.
🥁 Setup Sorcery: Designing the Ultimate Drum Soundscape: Uncover the secrets of drum setup and arrangement. From the ideal room acoustics to the strategic placement of each drum and cymbal, we'll guide you through the process of creating a sonic canvas that complements your musical vision. Learn how to optimize your drum kit setup for various genres and recording environments.
🎧 Mixing Masterclass: Balancing the Percussive Palette: Navigate the delicate dance of mixing drums. We'll discuss techniques for achieving a perfect balance between each drum element, ensuring clarity, punch, and cohesion in your drum recordings. Discover the tools and strategies that will elevate your drum mixes to new heights.
Join us on this rhythmic adventure as we unravel the mysteries of recording drums. Whether you're a seasoned drum commander or just stepping into the percussive realm, there's always room for new insights, laughter, and a touch of nonsense in the pursuit of crafting the perfect drum sound!
Drum Recording Techniques, Microphone Placement, Drum Setup and Arrangement, Mixing Drums
******************************

Gear we used:
Jody's Mic & Voice Chain: Telefunken C12 – Groove Tubes Vipre – Apollo – UA Neve 1073 – UA LA2A – UA Studer A800
Jody's Channel Strip: iZotope RX Spectral DeNoise – iZotope RX Mouth DeClick – UA Neve 1073 – UA LA2A – UA 1176E

Chris' Mic & Voice Chain: Slate ML1 – Apogee Duet – Slate VMR (FG12, FG73, API Eq, SSL 4kE) – iZotope RX Voice – DeNoise
Chris' Channel Strip: Eventide Precision Time Align – iZotope RX Spectral DeNoise – iZotope RX Mouth DeClick – UA Neve 1073 – UA LA2A – UA 1176E

Master: Oek Sound Soothe 2 – iZotope Ozone Imager – iZotope Ozone Maximize.

******************************

If you want to collaborate, sponsor a podcast, donate, or want us to review your product – contact us at: collaborate@insidetherecordingstudio.com

******************************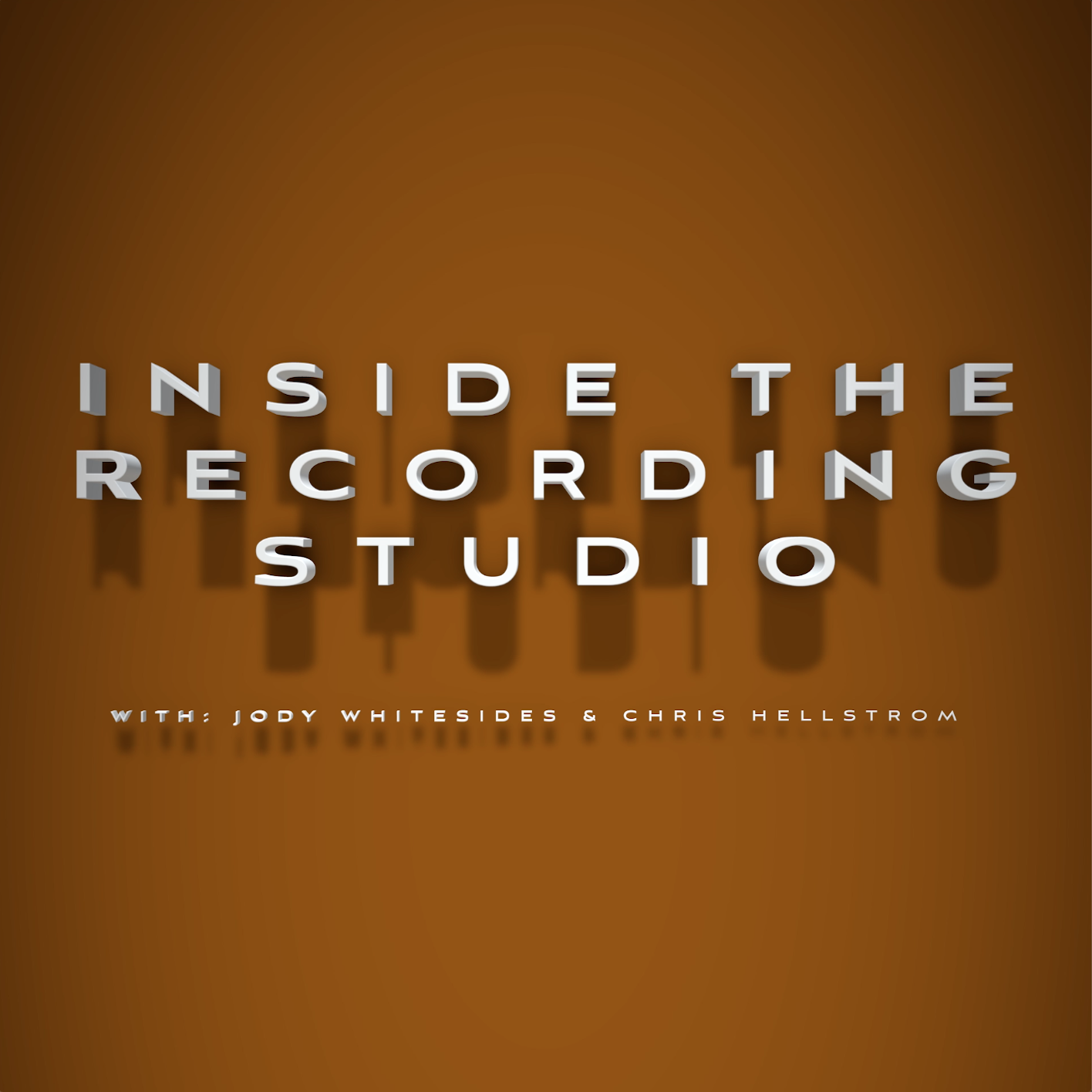 Inside The Recording Studio
Breaking Down Sound & Gear